Style Tips for a freshmen
You may surprise with the transformation that is occurring in your life in the form of new college, new culture, new people and more over new style. I have seen many freshmen searching around style-student news through local papers and online websites.


If you are the one conscious about your style and attire that you should adopt at your new study home, then you probably have reached at right place.
Even before planning to adopt a new style or attire, first of all you need to know why it is important to be a regular part of your schedule, why unlike your high school you can't be as simple as you were in ninth standard! Here are the reasons..


You Impress!


Yes a sensible dressing style according to the place and surrounding is always appreciated and you gain praise for being sensible enough for making a right choice. There can be many freshmen but few will be dressing the way which is compulsory or expected.


You Respect!
Again a very true thing. You may not just impress but also convey your regards and respectful wishes to your teachers and subordinates by wearing a decent attire and keeping a genuine look in a clean shave style.


You Feel Like a Man!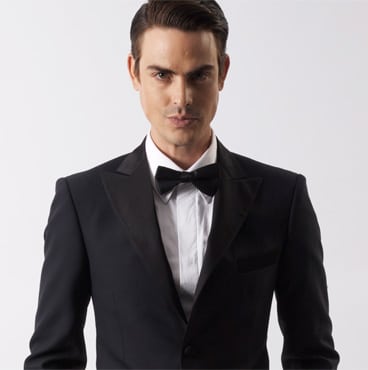 It is universally accepted that your attire brings a kind of right attitude in you. If you will adopt a man's style you will then feel and behave like a man even you will act like a matured and understanding man. Your right attire may also give you a chance to have a cup of coffee with your lecturer which remains dream for many.


So you see how attire and style can be your first step towards getting a good company and maintain a kind of standard for your own self. Thus, it matters and you should be aware about the latest trend and style which may help you look even better among your college mates.
style-tips-tricks posted this